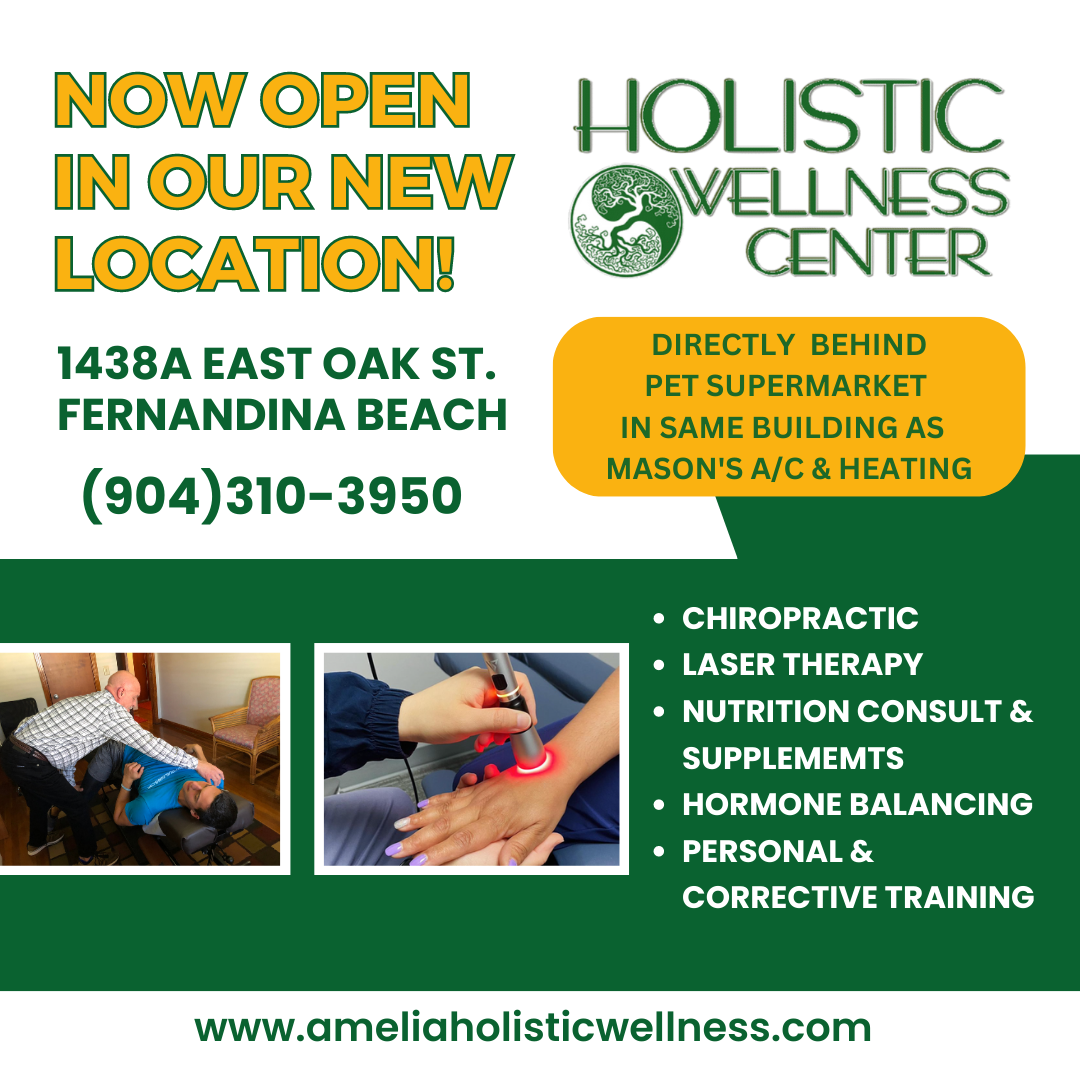 Dr. Chris Antczak, Chiropractor
and Holistic Wellness Center
have moved to:
1438A East Oak. St.
Fernandina Beach, FL 32034
904.310.3950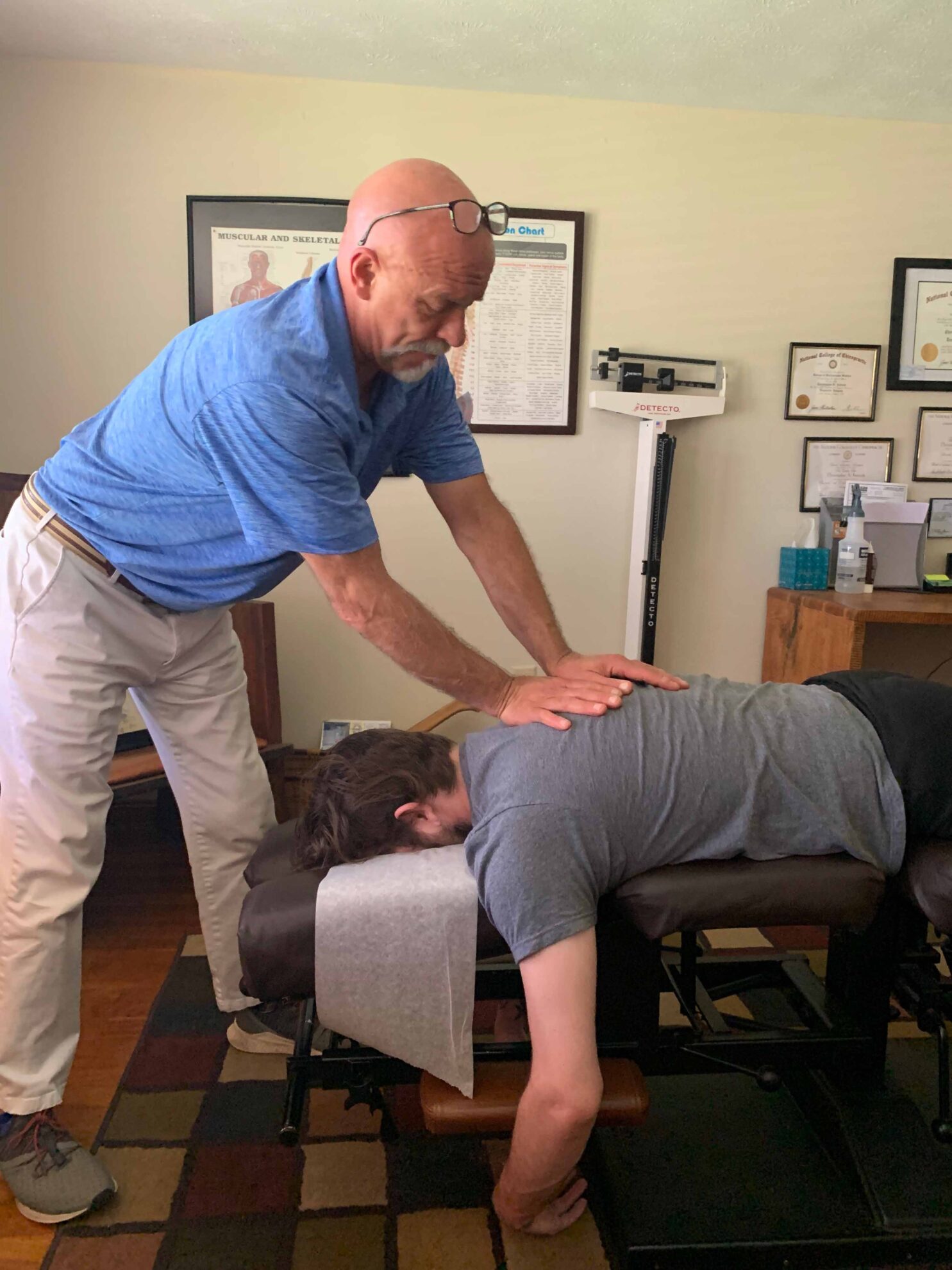 Chiropractic Care & Bodywork
Medical Laser Therapy
Personal Training 
Corrective Excercise Therapy
Nutritional Consultations & Supplements
Hormone Testing & Balancing

Anti-aging Consultation & Treatment
Medical Marijuana Clinic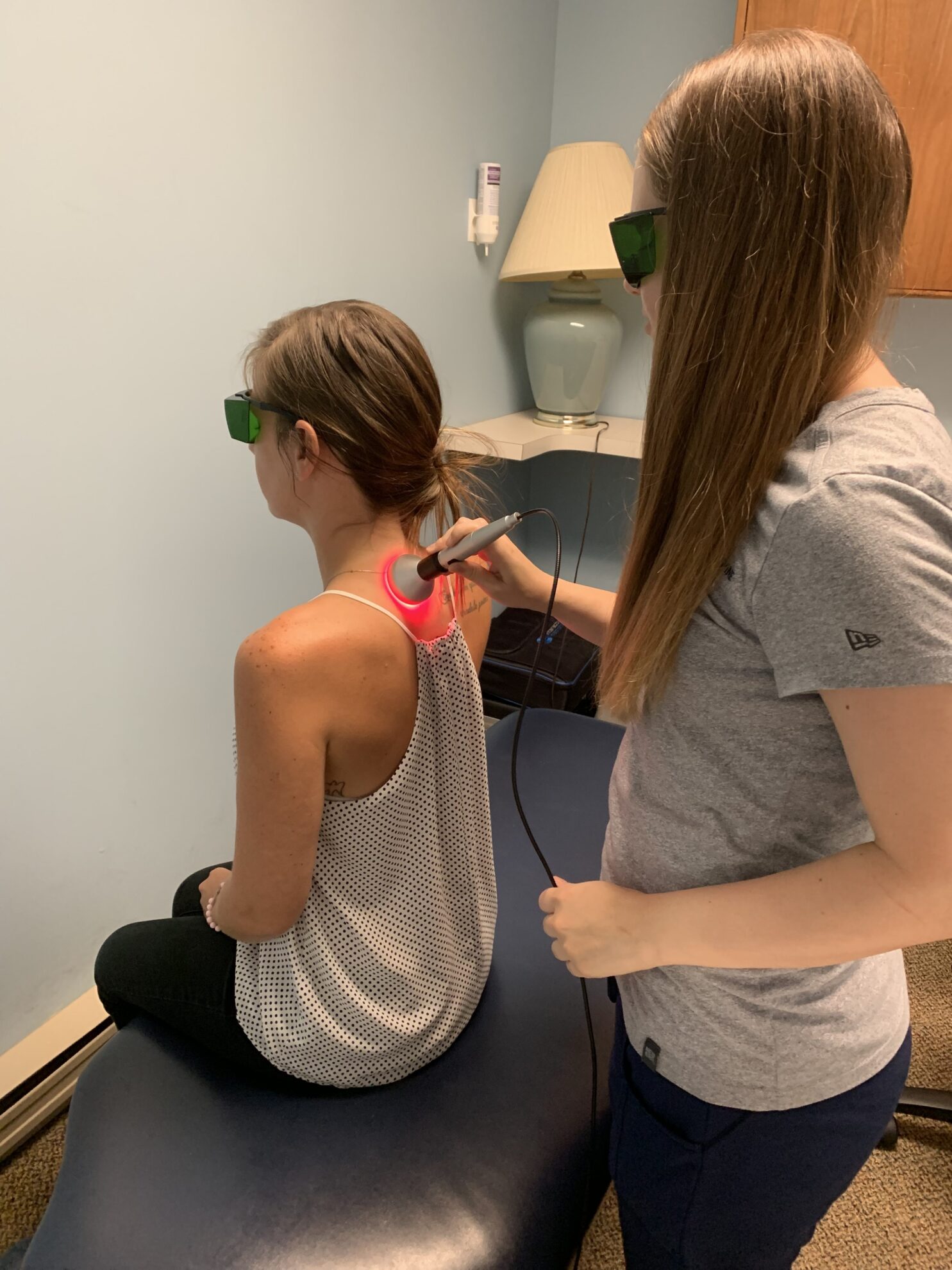 HERE'S WHAT'S HAPPENING!!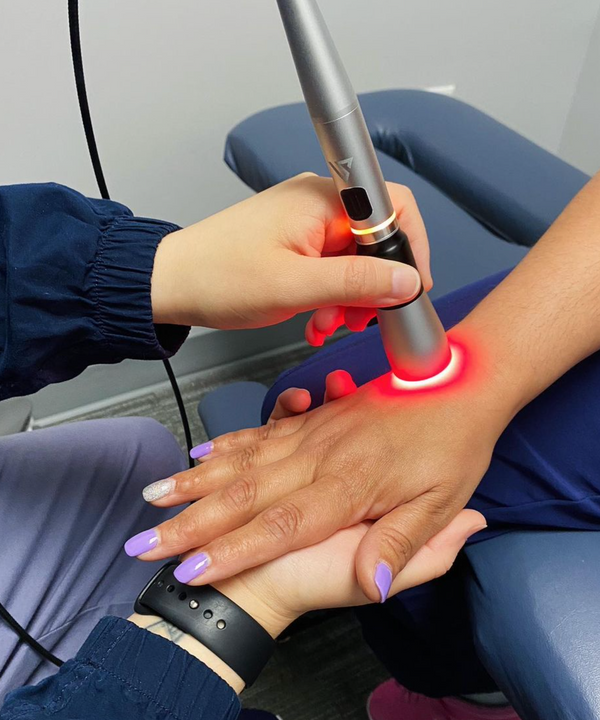 Laser Therapy & Chiropractic Packages Available!
 Want to feel your best, be more mobile, and have more energy?
Take advantage of our special rates on Laser Therapy and Chiropractic Adjustments!
Call today at 904-310-3950 to schedule!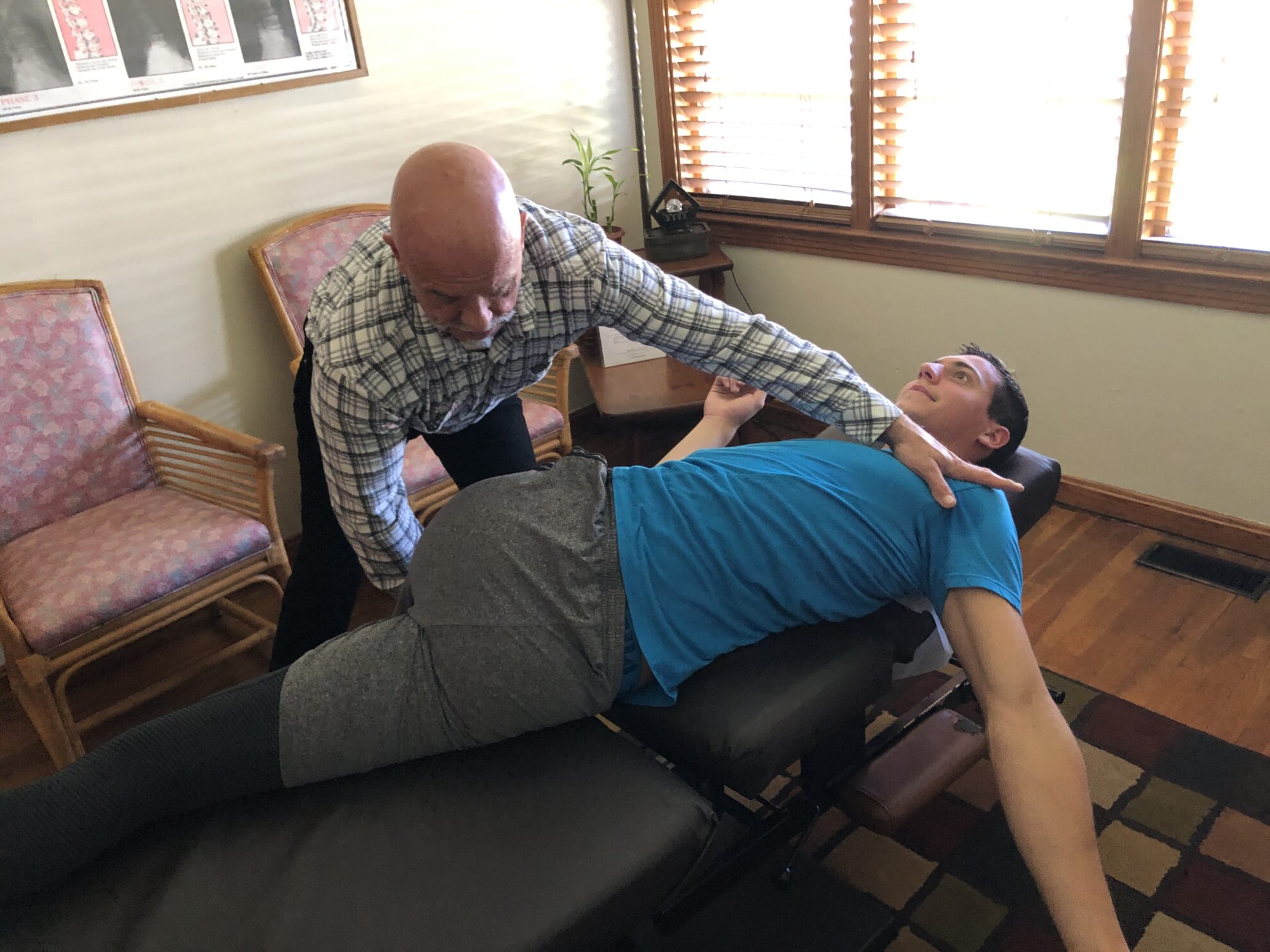 Join us for Wellness Fest on Saturday May 21 from 3-9pm. Local vendors, makers, and practitioners, live music, food truck, and Doc's famous $30 Chiropractic Adjustments to benefit a local organization! Vendor space still available. You can reserve your space online!...
read more