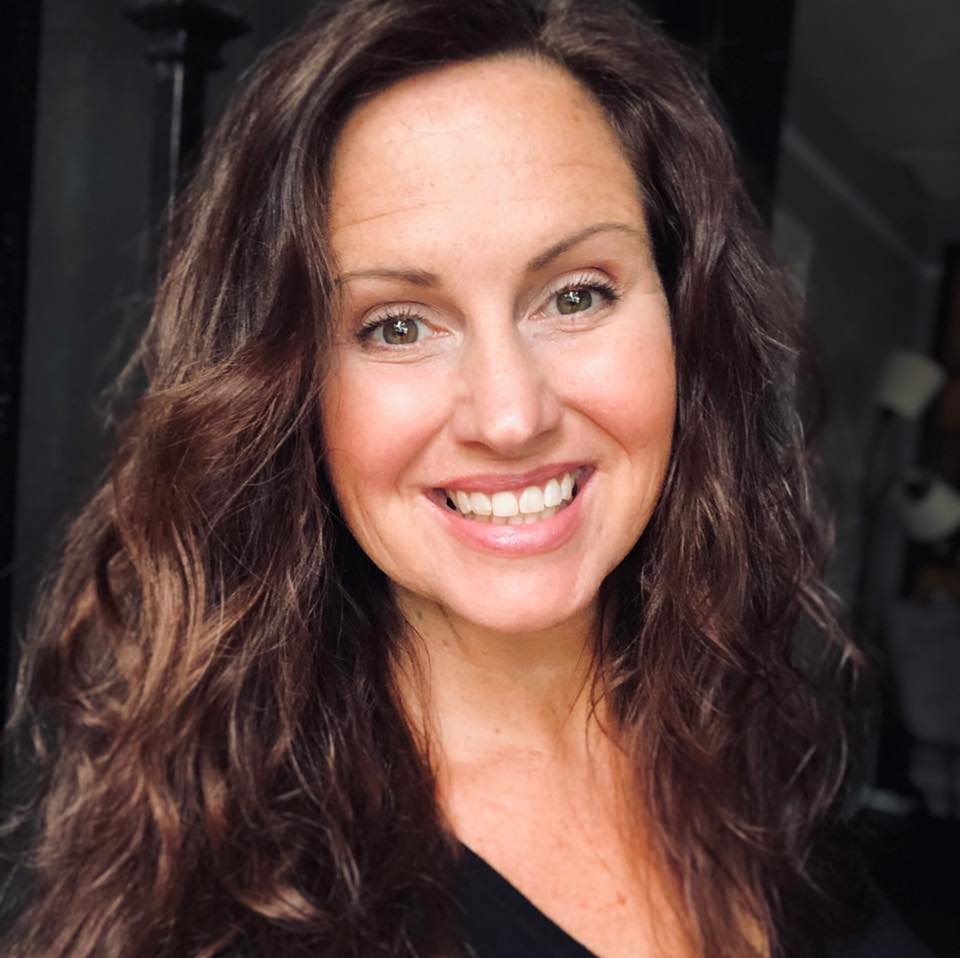 Melissa Oliver 
Holistic Life Coach, Pranic Healer & Regression Hypnotherapist
Melissa is the founder of Practically Divine and the inspiring partner that helps her clients figure things out. She has a way of seeing the golden thread connecting challenges to a bigger picture. Through her education, intuition and insight, Melissa uses her guidance to fully support her clients in taking a healing journey inward. 
Learn more about Melissa here.
To schedule please contact Melissa at (678)524.7483 or email [email protected].
Complimentary Clarity Sessions (30 Min.)
During this complementary telephone session, we will get to meet each other, understand your goals and needs, while clarifying expectations around Holistic Life Coaching, Pranic Crystal Healing and/or Regression Hypnotherapy. We will create a plan on how to serve you the best way possible to achieve your goals.  
Holistic Life Coaching (60 min. weekly – often part of a package)
Believing that all your answers are within you, together we use the mind to unpack and explore. Once we can clear the mind, set our intention and attention, we move forward seeking our innate truth. These sessions are for anyone seeking transformation and greater understanding of self. Life comes with many twists and turns, and sometimes we need help getting back into alignment. You are whole, beautiful, unique, and needed in this world, here is where we remember and integrate.
Pranic Crystal Healing (60 min. sessions $100, 90 min. $150)
Pranic Crystal Healing is an energy healing method that incorporates using crystals to realign, balance, and harmonize your energy system to heal physically, emotionally, mentally, and spiritually. Pranic Healing accelerates the natural healing process while complimenting more traditional forms of medicine.  The session takes place while relaxing, fully clothed on a massage table in sacred space allowing the mind to escape into healing vibrational music.  It beautifully decreases stress while increasing peace, love and joy. 
Regression Hypnotherapy (2-to-3-hour remote sessions):
These sessions take place virtually while you remain in the comfort of your own home. We journey together inward through hypnosis, a relaxed and trance state, to reach into your subconscious and beyond. These sessions are unique to each person depending on the intention and give the gift of new awareness to each person. Melissa is happy to discuss this opportunity with you further.